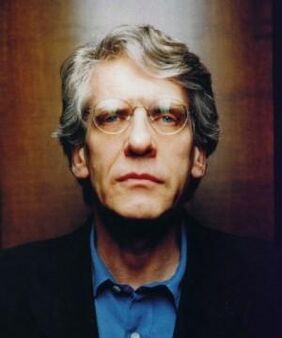 David Paul Cronenberg, OC, FRSC (born March 15, 1943) is a Canadian filmmaker, screenwriter and actor. He is one of the principal originators of what is commonly known as the body horror or venereal horror genre. This style of filmmaking explores people's fears of bodily transformation and infection. In his films, the psychological is typically intertwined with the physical. In the first half of his career, he explored these themes mostly through horror and science fiction, although his work has since expanded beyond these genres. He has been called "the most audacious and challenging narrative director in the English-speaking world."
Ad blocker interference detected!
Wikia is a free-to-use site that makes money from advertising. We have a modified experience for viewers using ad blockers

Wikia is not accessible if you've made further modifications. Remove the custom ad blocker rule(s) and the page will load as expected.