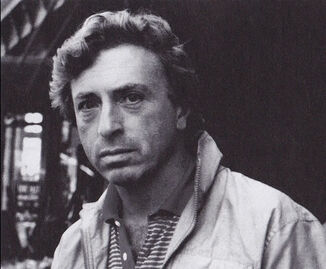 Lawrence G. "Larry" Cohen (born July 15, 1941) is an American film producer, director, and screenwriter. He is best known as a B-Movie auteur of horror and science fiction films – often containing a police procedural element – during the 1970s and 1980s. He has since concentrated mainly on screenwriting including the Joel Schumacher thriller Phone Booth (2002), Cellular (2004) and Captivity (2007). In 2006 Cohen returned to the directing chair for the Mick Garris-created Masters of Horror TV series (2006); he directed the episode Pick Me Up.
Ad blocker interference detected!
Wikia is a free-to-use site that makes money from advertising. We have a modified experience for viewers using ad blockers

Wikia is not accessible if you've made further modifications. Remove the custom ad blocker rule(s) and the page will load as expected.