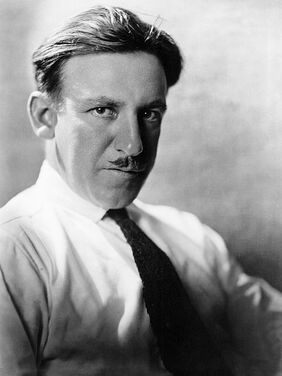 Tod Browning (born Charles Albert Browning, Jr.; July 12, 1880 – October 6, 1962) was an American motion picture actor, director and screenwriter. Browning's career spanned the silent and talkie eras. Best known as the director of Dracula (1931), the cult classic Freaks (1932), and classic silent film collaborations with Lon Chaney, Browning directed many movies in a wide range of genres.
Ad blocker interference detected!
Wikia is a free-to-use site that makes money from advertising. We have a modified experience for viewers using ad blockers

Wikia is not accessible if you've made further modifications. Remove the custom ad blocker rule(s) and the page will load as expected.